Join our free Facebook group
The Community for Christian Women Entrepreneurs who Think BIG!
You'll also get immediate access to a powerful 28 minute mini-video series called "GOD Wants to Change Your Reality!"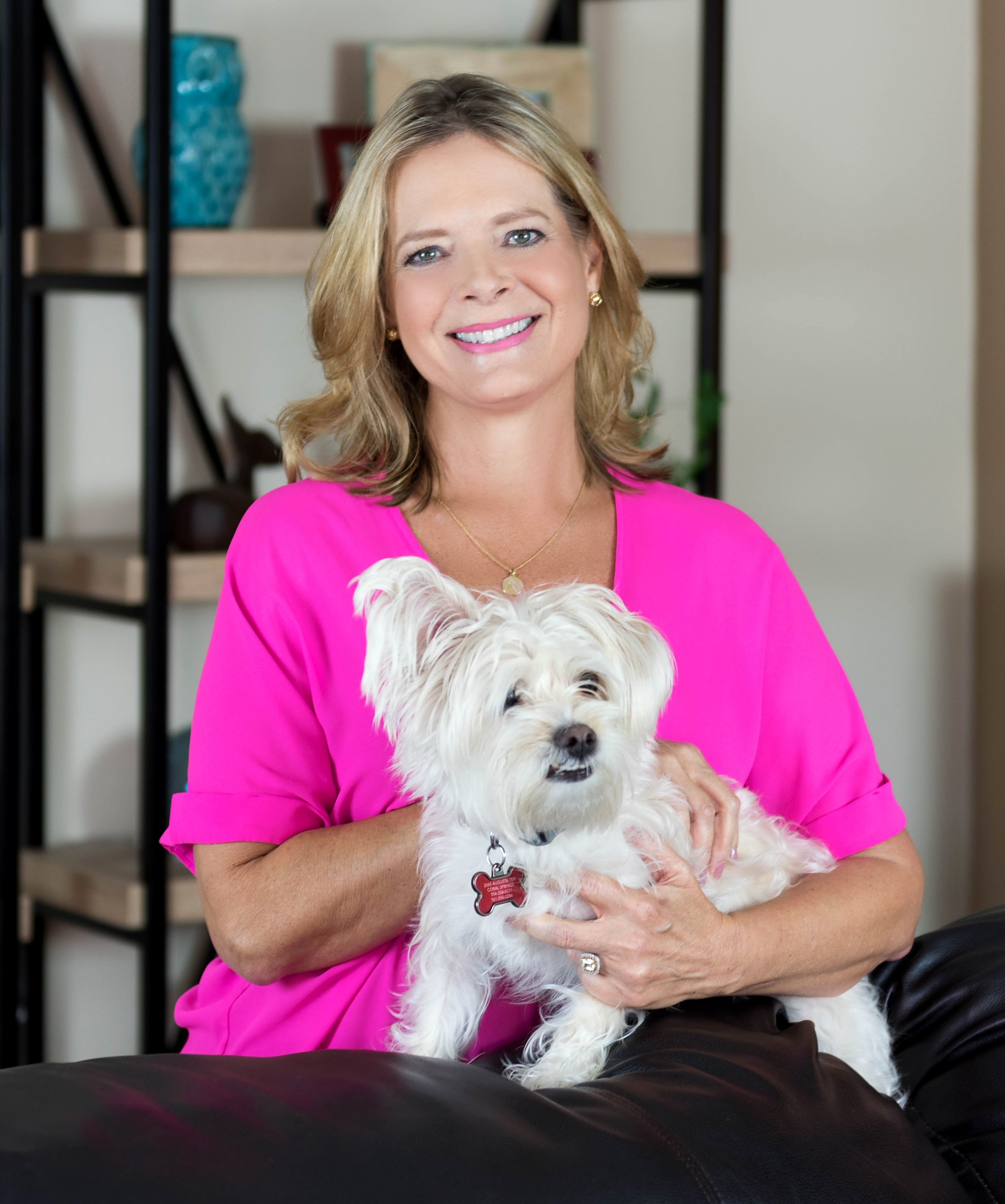 Mary Jo Wehniainen
Founder, Success with GOD International
Dear Friend!
I'm so glad you're here … because I know nothing happens by accident.  GOD always gets us exactly where we need to be, and at just the right time!
You wouldn't have recognized me 26 years ago.  I was a shy, broke, homeschooling mom of five … buying our kids clothes at the thrift store, eating food donated from the church, and getting help paying our bills from the Salvation Army. It was really sad because I loved GOD deeply, but my life was a very bad reflection of what it's like to be a daughter of the King of Kings!
Then something happened, I remember it like it was yesterday … the day GOD stepped in and completely turned it all around, and my life has never been the same!  (You'll hear more about that later.)
Since that time, I've had the privilege of training thousands of women around the world to have greater success in their business AND their life.
I know you're going to love being a part of my Fb group, Faith to Millions, and the powerful FREE mini-video series you'll have immediate access to "GOD Wants to Change Your Reality", will definitely be a game changer for you!
I"m sooooo excited for you, and for what's about to happen in your life and your business!  The best is SURELY yet to come, and we haven't seen anything yet!
Much love,