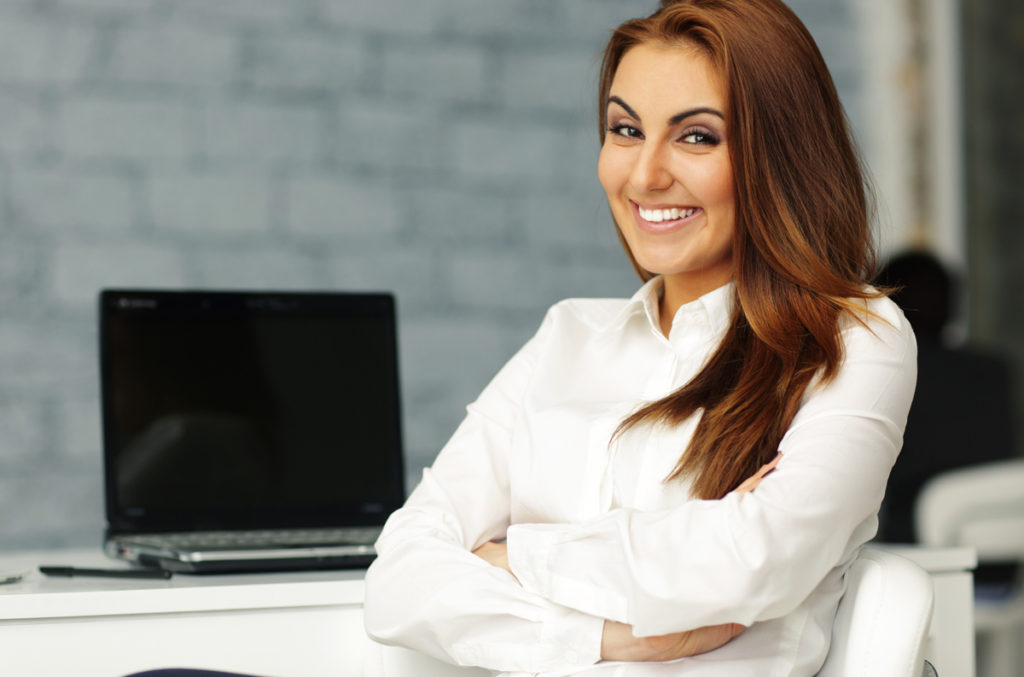 Are you ready for a change?
GOD's plan for you and your business is amazing, and more than you could ever imagine possible.
"No eye has seen, no ear has heard, and no mind has imagined what God has prepared for those who love him."                                                                                                                                                                                   1 Corinthians 2:9
With the coaching and training I provide, not only can I help you with your basic needs such as:
making more sales
getting new clients
perfecting your marketing strategies
streamlining your business processes
beating procrastination
accomplishing more in less time
achieving higher levels of productivity
implementing new business development strategies
significantly expanding your business
But most importantly (and what sets me apart from 99.9 % of the coaches out there) … using the gifts GOD put inside me, working together with the HOLY SPIRIT, I will:
help you find your voice, your purpose … the specific plan HE's established for you before the foundation of the world. You're not just another businessperson or entrepreneur, you're a perfect masterpiece, and GOD does have a very specific plan for you! I'll help you figure out what that plan is and more importantly, finally bring it into existence.
help you see past the clutter, confusion and uncertainty in your life and business, so that you're infused with a greater sense of power and heavenly confidence than you've ever experienced before!
help you identify and implement the specific strategies GOD has for you! (Did you know HE has specific strategies? It's true!)
"The wise heart will know the proper time and procedure, for there is a proper time and procedure for every matter!" – Ecclesiastes 8:5-6
help you uncover and obliterate once and for all the things that have been holding you back from doing and becoming all GOD has for you, including the remnants and "imprints" from past traumas (big and small) that have caused you to continually get stuck. Yes, finally!
Not sure which service best suits you? Take a look at the quick guide below:
Business Coaching
If it's specific marketing or sales strategies you need help with, the accountability and support you need to get the job done, or clearing your way through confusion to the specific plan GOD has prepared in advance for you, I can help. And if you feel like you've been thinking and believing too small, I'll most certainly have you believing for way bigger things in no time!
I can work with you one-on-one, in a group setting, or in a special VIP day where you and I will spend the entire day together working on your specific business needs.
IMPORTANT NOTE: One-on-one business coaching is a serious commitment, and not for everyone. If you're just starting out in business, you'll probably find one of the group coaching programs best to start with. Once you have more experience and a track record, we can explore one-on-one business coaching. Acceptance is by application and interview only.
Visionary Leadership Coaching
You know who you are. When you read those three words, you knew they were written for you. You're different! You see things that others don't see, and you know GOD put something very important and BIG inside you … but most people and coaches don't know how to work with that.
And you're already a leader. You can't help but be one! GOD hardwired you that way … but you've got this nagging feeling that there's something more … like you've been pregnant with the biggest baby in the world, and you're way overdue!
(Most people would think those words are crazy, but not you!)
The good news is that I can help you! (And you're in good company, I'm one of those too, so I really get it! ! lol)
IMPORTANT NOTE: Due to the personal access to me, and the time involved, I'm only able to take on a handful of Visionary Leader clients at a time. Acceptance is by application and interview only. These candidates are already accustomed to earning in excess of six figures per year.
Corporate Training
If you are a Christian corporate executive, your challenges are different from smaller businesses… but GOD has you in this important position for a reason. My corporate training is geared to help you (whether you're in upper-level management, HR, or another position) gain the confidence and sense of direction needed to perform well and positively impact your bottom line.
IMPORTANT NOTE: Corporate training and coaching is a serious commitment, and not for everyone. Acceptance is by application and interview only.
Sales Training
My extensive personal experience in sales enables me to offer a unique perspective on your sales needs. Over the years, I've been a top producer in direct sales, telephone sales, and door-to-door cold calls. I've trained thousands of sales professionals around the world and have critiqued as many sales presentations. I can help you and your sales team generate the leads, the strategies and create the presentation you need to get the sale.