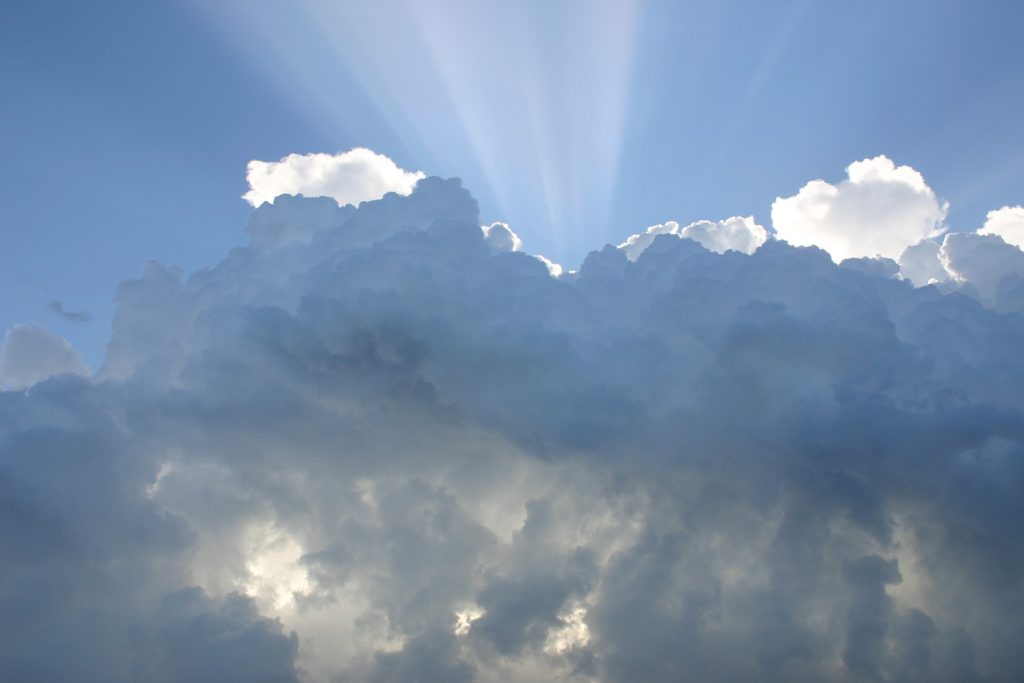 GOD can change things suddenly! (In fact, that's pretty much the way HE always does BIG things.)
The reason I want you to understand this is so that you can be expecting it to happen in your own life!
Here are a few examples from the Bible, and a few from nowadays:
(In all these cases there was a time of preparation, sometimes MANY years, and sometimes very difficult, before the change occurred suddenly!) [Read more…] about GOD Can Change Things SUDDENLY!